Contact Us
Phone: 1.914.761.8020
Fax: 1.914.761.8260
Email Us
info@thetankspecialists.com
Advanced Environmental
33 Hayes Street
Elmsford, NY 10523
---

ProGuard Certified
If you have Proguard insurance, call us. We are an approved contractor.



Like Us on Facebook to receive exclusive offers and discounts.




Follow us on Twitter to see where we are around town each day. Come and observe us work!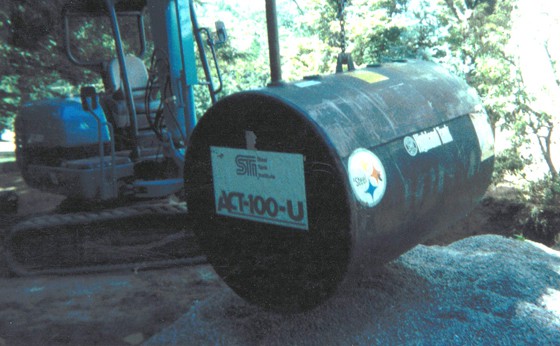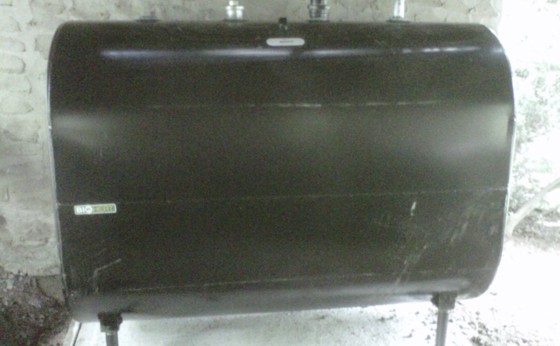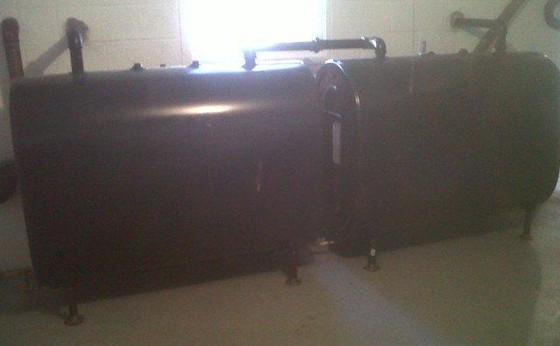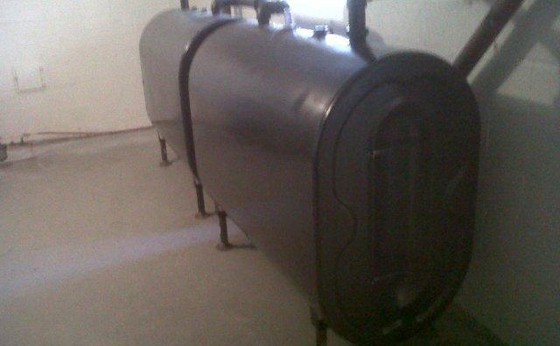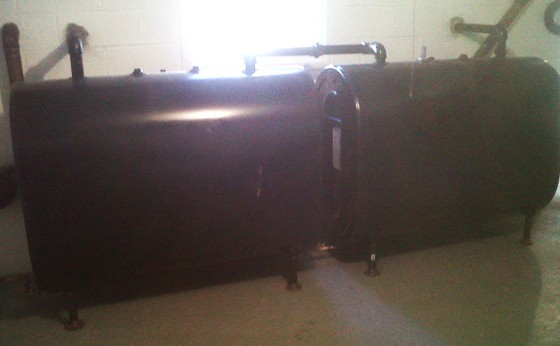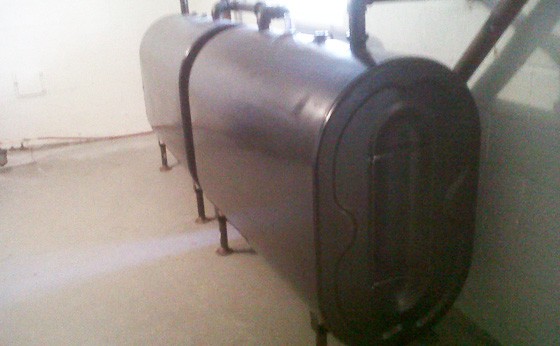 Advanced Environmental INSTALLS basement oil tanks, above-ground indoor and outdoor oil tanks and underground oil tanks.

There are many oil tank sizes and styles that may fit your particular fuel storage application. We carry most makes and models of the newest, state-of-the-art tanks. Please see our Industry Partners to view some of our tank manufacturers. When we come out to your site to perform a free estimate for your project, we consider all INSTALLATION options and go over them with you, providing you with information about all of the possibilities with regards to your application.

On all new INSTALLATIONS, Advanced Environmental recommends running new double walled PVC coated oil lines and will transfer any oil from your old tank over to the new tank.

No INSTALLATION is too complex or complicated for us! All projects require a different solution, and we can make the impossible tank application become a reality. If you have a tricky installation or you don't think you have any room or place for your new tank, call Advanced Environmental for a free consultation and free estimate. We will get the job done correctly, quickly and affordably… resting your mind at ease.